Who We Are
Architectural Joinery offers a full design service and technical advice on all aspects of traditional period joinery, from initial discussions to manufacture and fitting. Whether working together with clients, architects or project managers, we provide a personal service at competetive rates.
Managing the direction of our core business including the expansion of our restoration workshops to provide quality, on time and on budget solutions to our growing customer base. We continue to forge trading relationships with national first tier construction companies.
We are always happy to do our bit to help you comply with statutory and Historic Scotland's requirements by ensuring that the historical style and character of your property is maintained.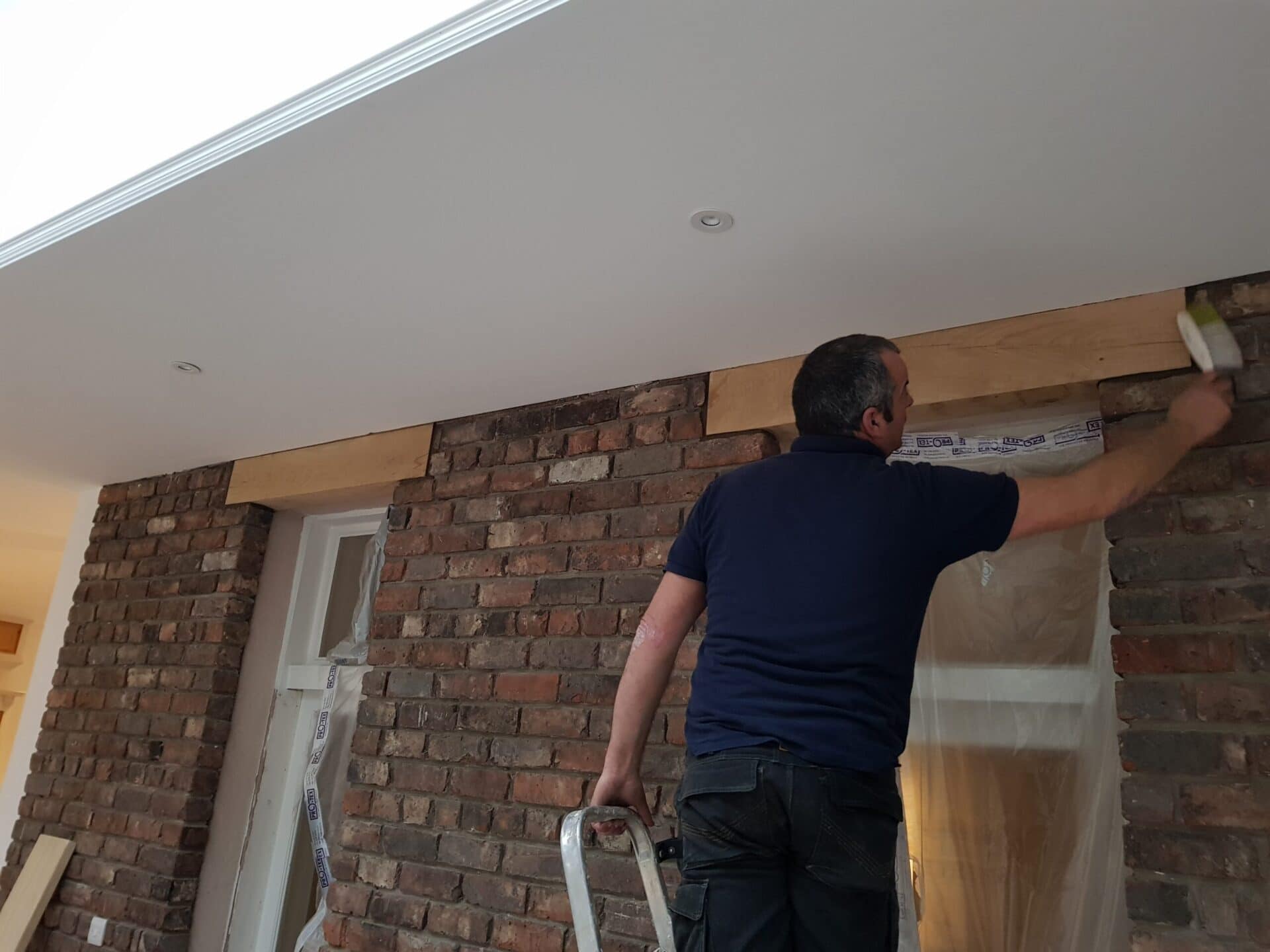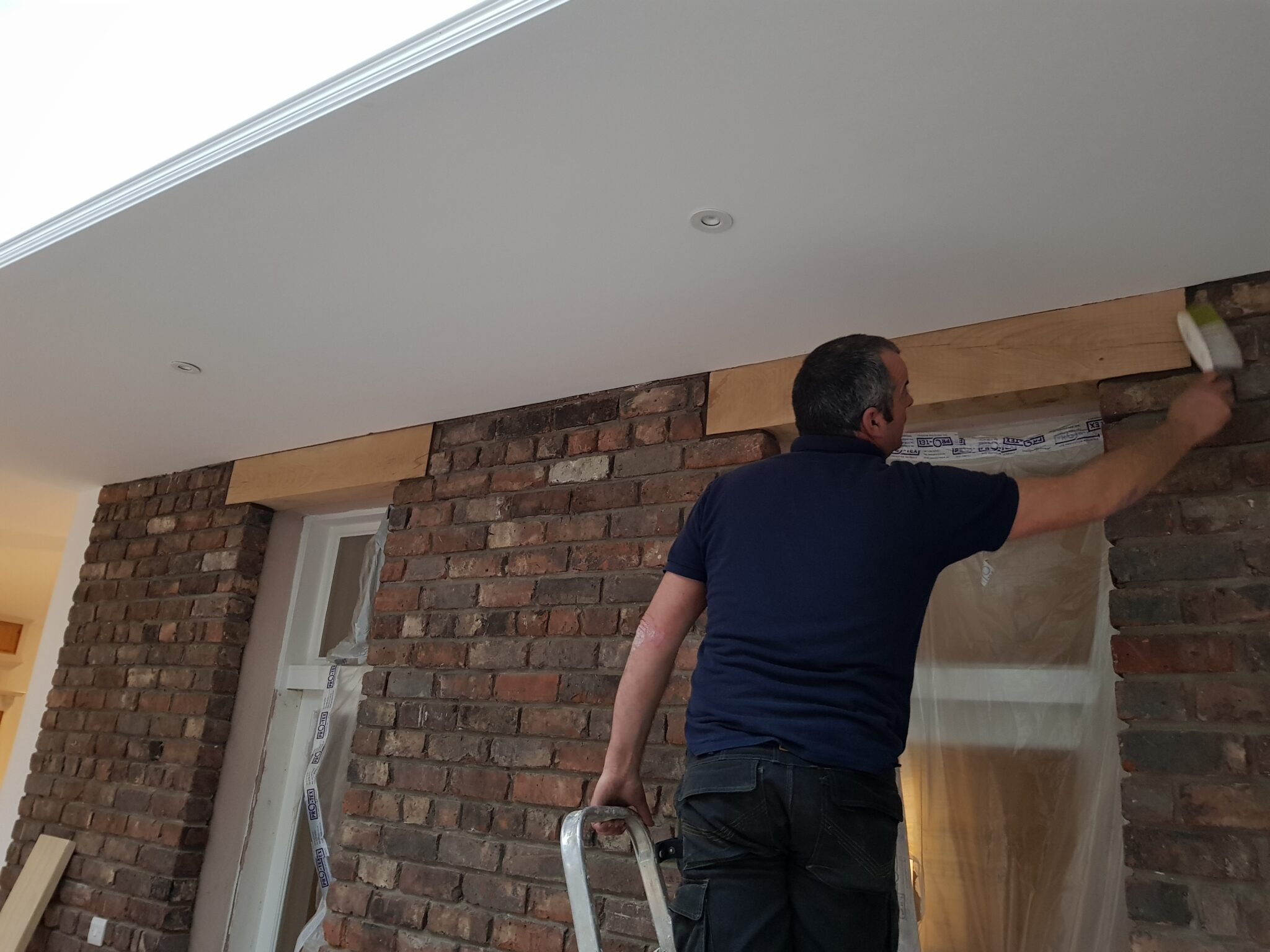 Hand Crafting Experts
Our craftsmen are able to create one-off pieces in traditional styles, with an attention to detail that survives the test of time. When creating authentic replacements for renovation projects our materials are selected for beauty and durability from sustainable sources.
We have the expertise and the technology to give you an exact match to any existing mouldings. Simply email over a drawing, or supply an existing sample, and leave the rest to us, matching non-standard mouldings is our speciality! We can machine and copy any pattern from 1 meter upwards. Simply give us your template, drawing or sample and our skilled machinists will do the rest.