Sash and Case Specialists
With over 30 years in the industry, Architectural Joinery are experts in all things carpentry. From sash and case windows to bespoke furniture, we handle all types of joinery projects.

Bespoke Joinery
Manufacture and installation of bespoke joinery to public sector, office, leisure and historic buildings across Scotland

1st Class Service
You won't find our level or expertise or professionalilsm anywhere else in Scotland

To Your Specifications
Complete joinery service from measuring up and defining your requirements to manufacturing, finishing and installation

Complete Experience
A Complete Joinery Service where quality and customer focus is our business plan

No Project Too Large
We have the capacity to handle projects of any size, and our work with Heritage Scotland shows this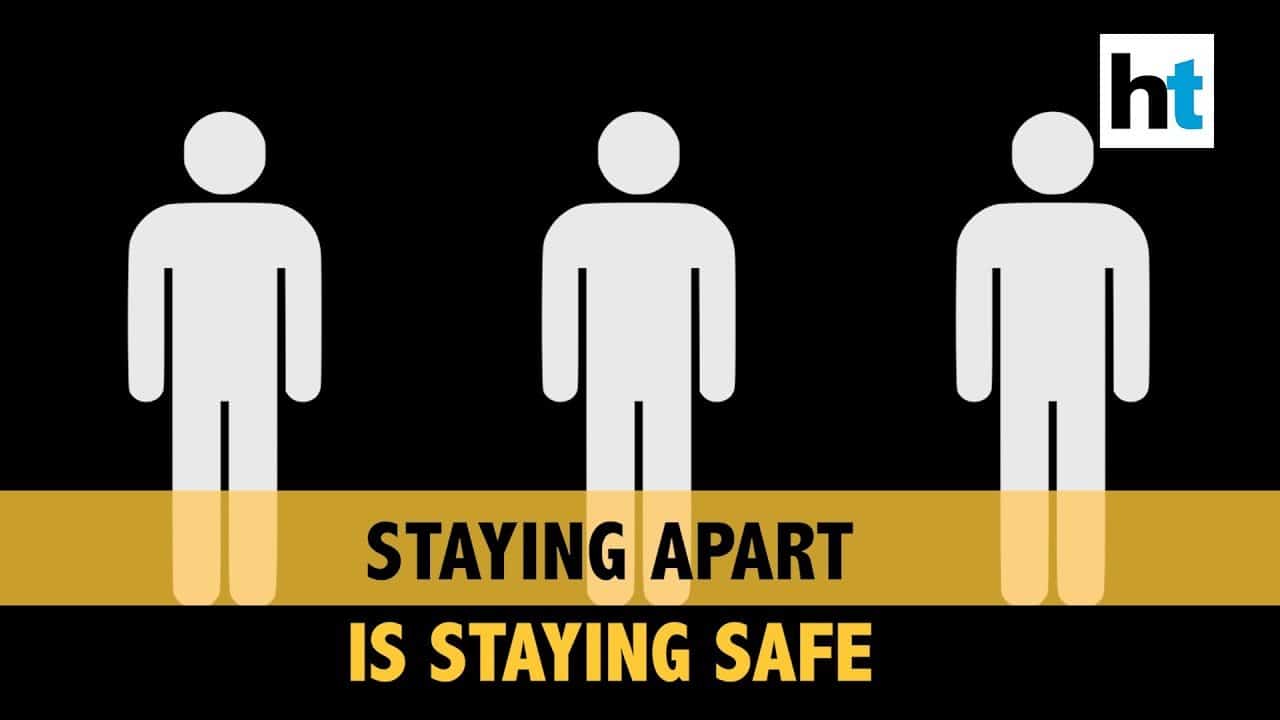 On the 24th of March 2020 we announced the suspension of our day to day operations due to the spread of Covid 19. We are now delighted to announce that after the most difficult 104 days we are ready to fully reopen on the 6th July 2020.
Our workshop which has been fully operational since the 22nd of June 2020 continues to support our projects and customers with the finest manufactured joinery although at the moment it remains open by appointment only to visitors. Sadly the risks of Covid 19 are still very much present and as such we have undertaken numerous risk assessments and updated our working practices in order that we can carryout our high quality work in a safe and Covid secure manner.
Visitors to our sites or premises will be temperature checked, asked to sanitise hands, and to social distance without exception.
The furlough scheme undoubtedly allowed me to retain all our staff going forward, however having never received any state assistance in my working life I am not now sorry to see it go. Due to the size of our order book and because we are 104 days behind we are currently recruiting more joiners to join us and help us continue to build upon our success.
Finally I would like to thank our accountant Wendy for her hard work, advice and detailed updates which more often than not were delivered long after normal working hours, our fabulous staff, loyal customers and our suppliers for their unstinting support throughout this difficult time without whom this would not be possible.
Architectural Joinery
Architectural Joinery are specialists in traditional bespoke joinery, and experts in sash and case window renovations and draught proofing. We have over 30 years in this specialist field and an unparalleled reputation for quality and fairness in our business dealings.
We are equipped to work on projects of all sizes.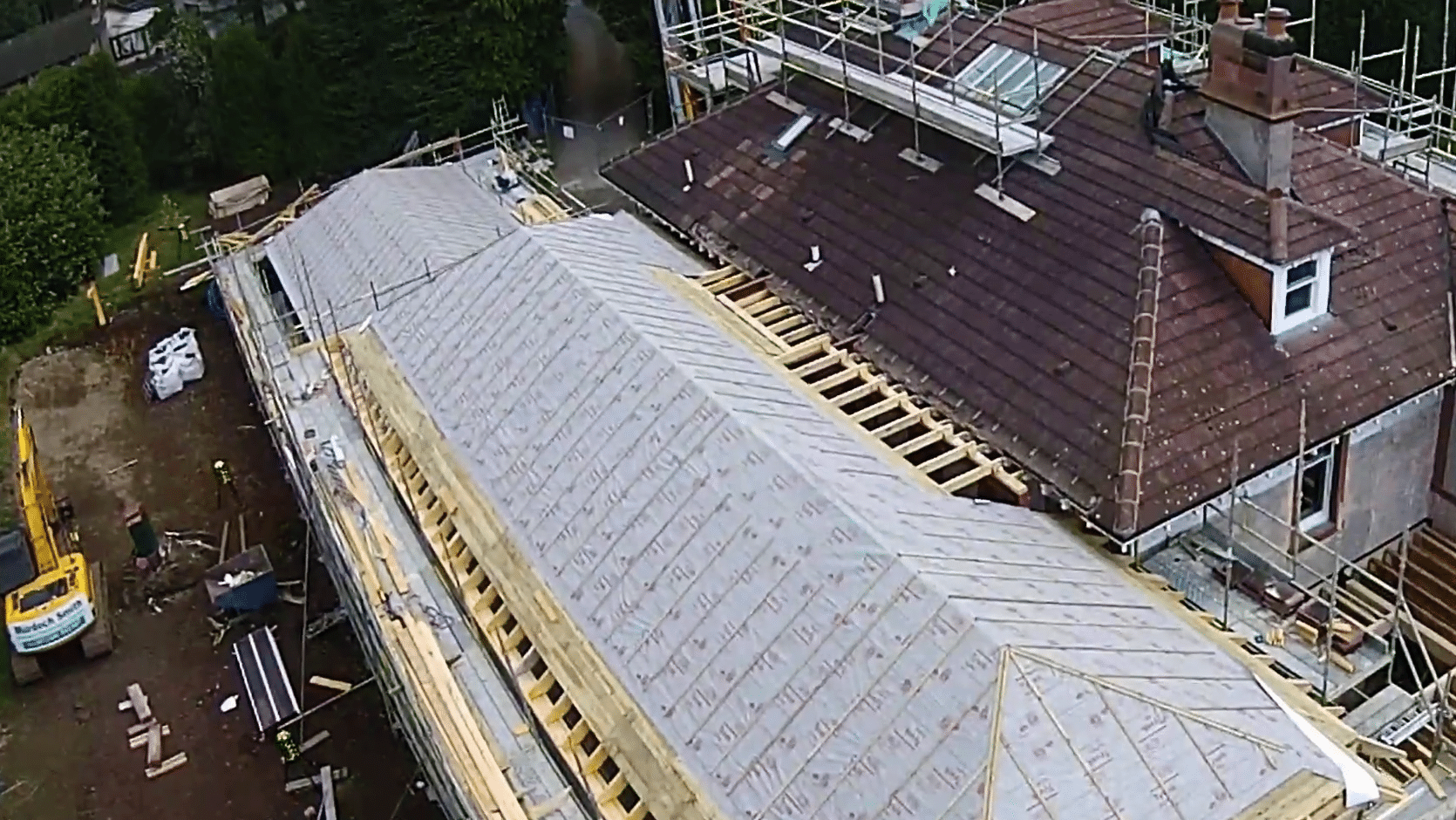 Why Choose Fineo?
Fineo incorporates the most advanced vacuum insulating glazing technology that outperforms conventional double glazing, delivering comfort and warmth in a truly slim double glazed unit. Unlike conventional double and triple glazing, Fineo does not use inert gasses, such as argon or krypton.
There can be no better way to complement your sash and case window renovation or draught proofing than by using the most advanced methods and materials that are available.
Click below to read more about the incredible benefits of Fineo glass
What Our Customers Say
We adhere to the highest standards of professionalism and workmanship. As such, we have decades of positive customer reviews and feedback that speaks to our quality more than we ever could.
Gregor Davidson
I recently had 15 windows refurbished by Andrew and his team. I found the experience very professional from start to finish. The boys were efficient and hardworking throughout. The work was completed on time and to a high standard. I would have no hesitation in recommending this company and would use them again.
Peter Stuart
Andrew and his staff are superb. The job they did was small but they were fast and reliable and not overly expensive.
Barry Smith
"Having used Architectural Joinery frequently over the past ten years for work on our listed house (including refurbishment of all the windows), I thoroughly recommend the firm. Courteous, professional service and impeccable workmanship."
Douglas King
Just a quick note to thanks you for the work on our basement windows. The windows were in a poor state and hardly opened. They now open easily and smoothly. Your joiners were very tidy and helpful and they started / finished at the expected time. I was especially pleased with the replacement of broken astragals and loose putty. The new style fitch locks are excellent.
Braco Coffee
"I am pleased to recommend Andrew and his team at Architectural Joinery. They have done an excellent job refurbishing and extending our shop premises and associated accommodation; project managing the work to minimise disruption to our shop's trading hours and co-ordinating all the ancillary trades required to deliver a successful project in a challenging, older property.
Andrew and his team of experienced craftsmen conducted this project in a professional and courteous manner with a keen eye for detail whilst at the same time working efficiently and cost-effectively. I would not hesitate to use Architectural Joinery again."
Contact us for a free quote
Office
38 Forth St, Stirling. FK8 1UF
Hours
M-T 8am-4:30pm
F 8am -3:30pm
Sat, Sun closed
Copyright 2020 © - Architectural Joinery